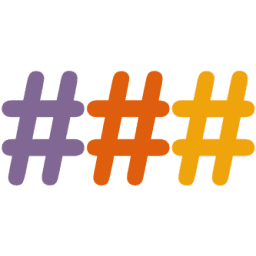 In January 2020, I delivered a brief talk documenting various techniques that individuals could employ to circumvent outages — at least partially — that may be caused by a network shutdown.
Footage of this talk can be accessed here.
In December 2019, I made an appearance on an episode of the Cyber Democracy podcast, where I presented research on how the Indian Information Technology Act stands to negatively impact the work of hackers and security researchers in the country.
The episode can be accessed here.