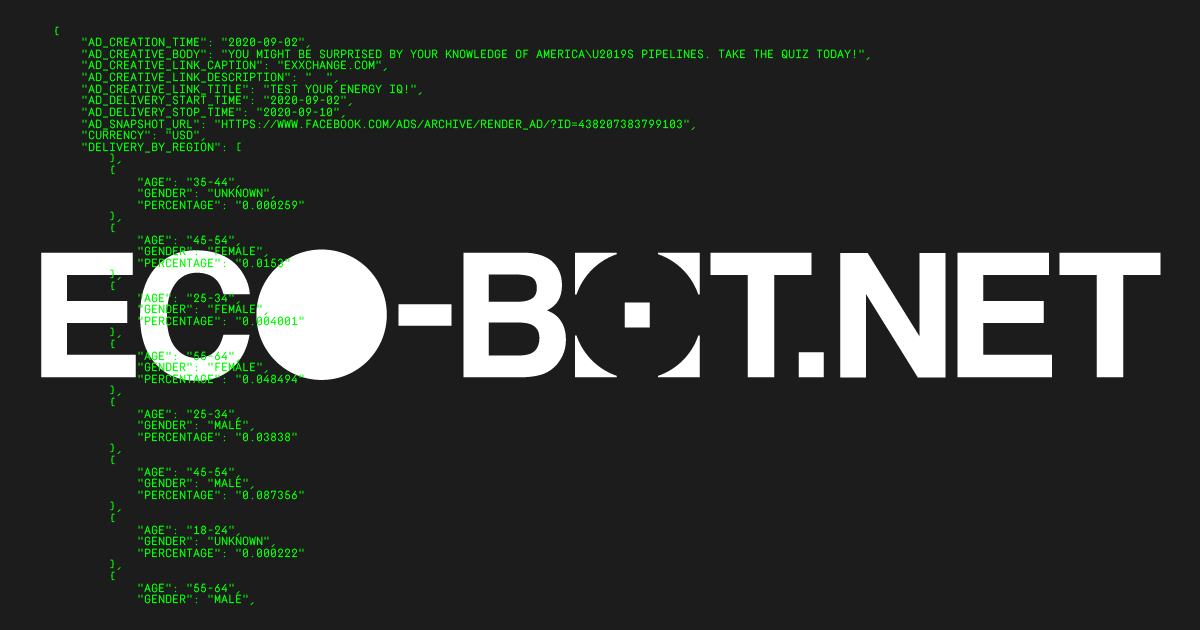 Eco-Bot.net is a net-art project which seeks to reveal the hidden ecosystem of climate change disinformation on social media. I was responsible for developing the social media automation components of the project.
The project website can be accessed here.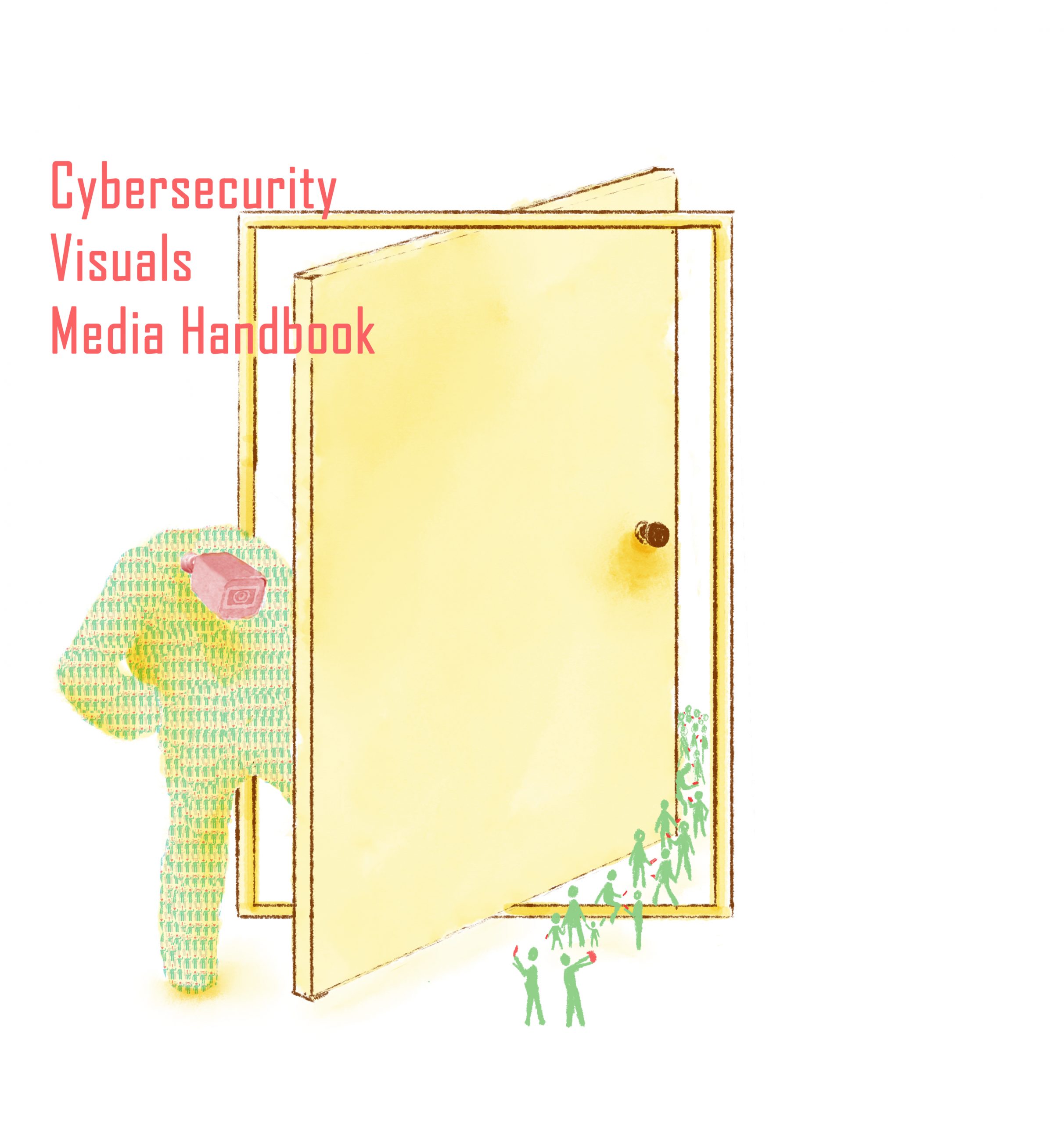 The Cybersecurity Visuals Media Handbook challenges existing notions around the depiction of security and privacy in mainstream media. The handbook was created by Design Beku and published by the Centre for Internet and Society, India.
The handbook can be accessed here.